Automobile Service Chain Case Study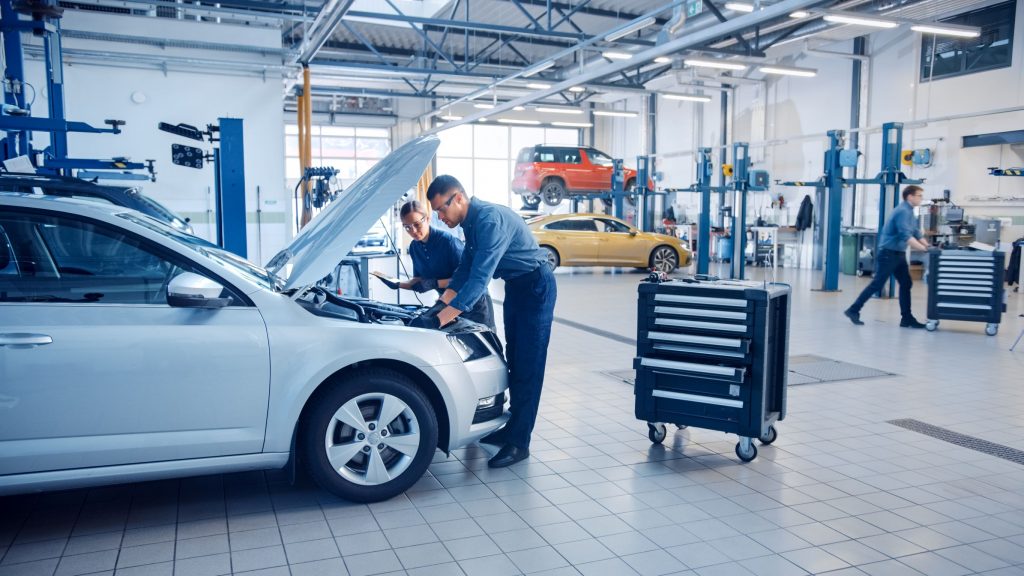 A revised approach to gain repeat business and improvements in marketing and discount pricing paved the way to higher growth rates and increased revenues.
Situation and Challenge
Chain management was looking to reinvigorate its growth after a recent slowdown
Management asked us to assess the overall strategy, tactics, and effectiveness of the company's commercial revenue engine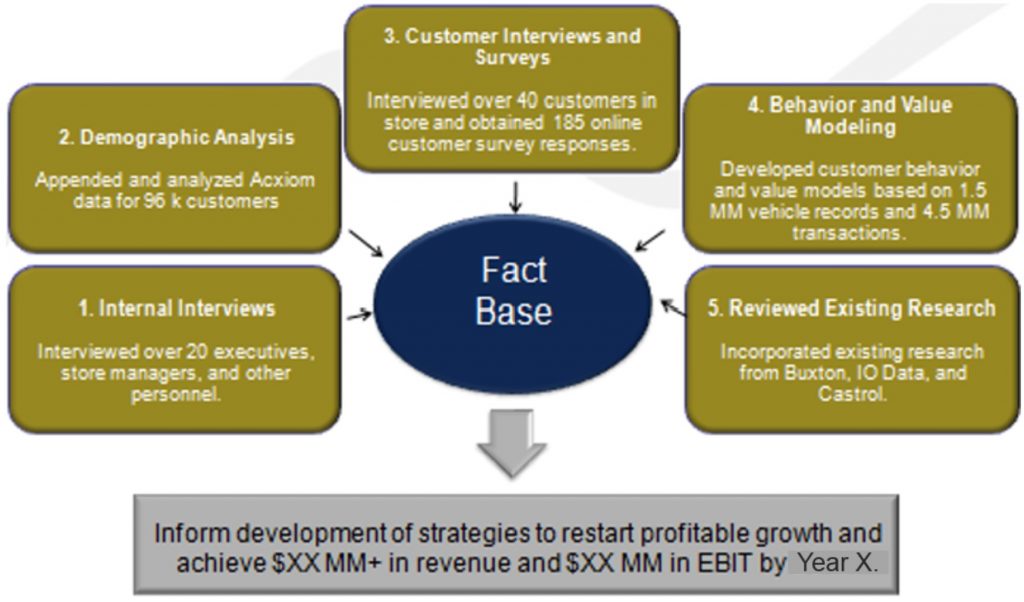 Approach
Analyzed financial and marketing performance data to understand drivers of growth and effectiveness of strategies and tactics
Reviewed and assessed all marketing programs, including coupons, in-store marketing, loyalty programs, online strategies, etc.
Interviewed executives, store management, and customers to understand the impact and validate the internal analysis
Developed recommendations to improve the effectiveness of the commercial function and produce stronger top-line revenue growth
Created a model to evaluate the financial impact of the recommendations and a time-phased implementation approach.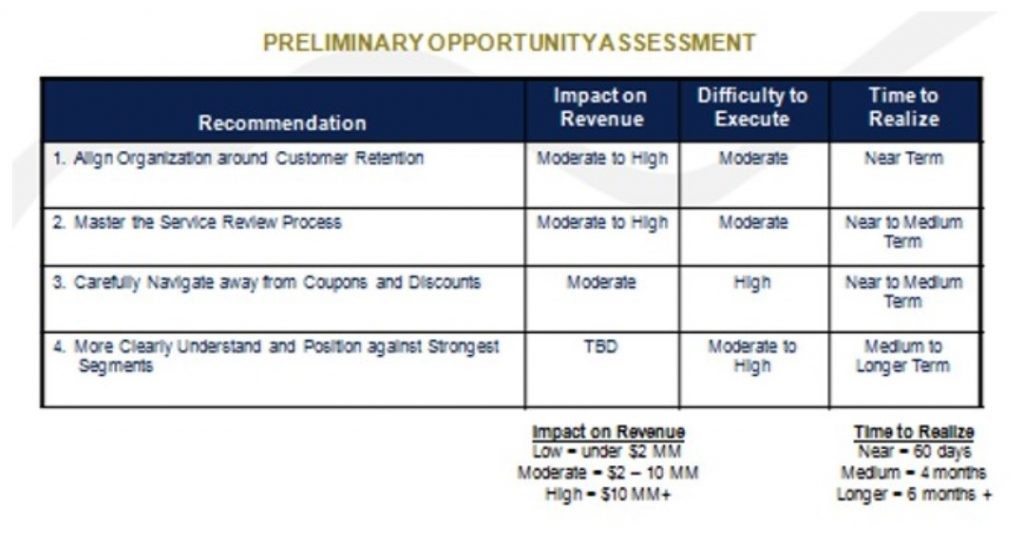 Impact
Modeling of new strategy yielded +18% longer-term revenue growth projection, with immediate opportunity identification of $10MM