Communications Equipment Company Case Study
Revenue expectations were met through increased brand awareness, leveraging the parent's strong industry position, and aligning sales approaches with buyer processes.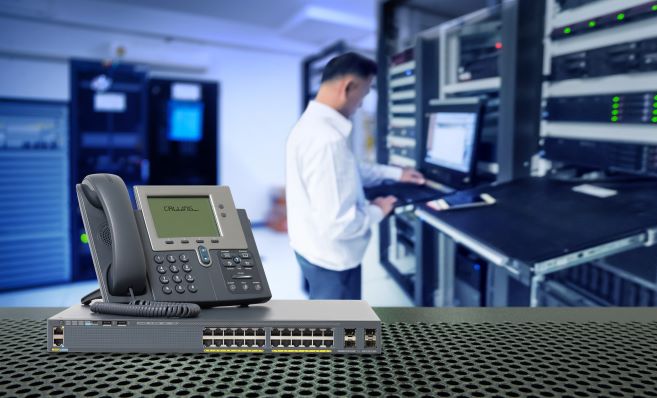 Situation and Challenge
The company was not achieving expected revenues from its new acquisition. EMEA markets were outperforming the US and APAC geographies but overall results were still disappointing.
Blue Ridge Partners was asked to assess the new acquisition's marketing and sales approaches in the three geographies and identify opportunities to accelerate top-line revenue growth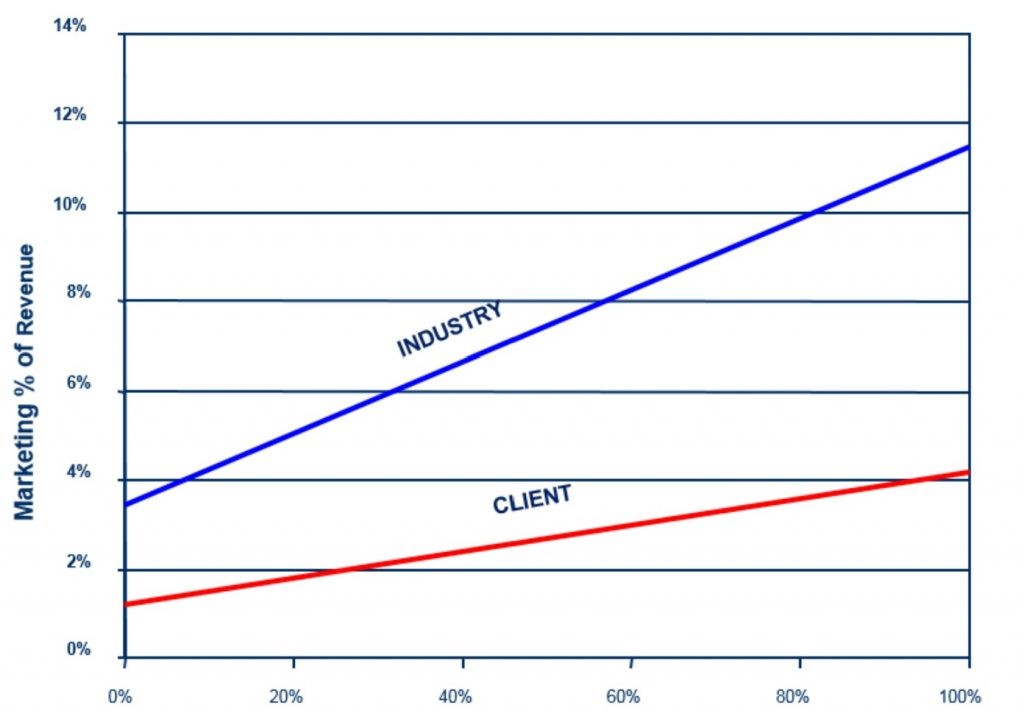 Approach
Conducted internal interviews with executives and sales teams to understand current revenue generation approaches, processes, tools, and skills
Followed our The Nine Voices of the Market® approach for in-depth interviews with channel partners, prospects, and current and recently lost customers to understand buyer values and processes and identify perceptions of the company's offerings, key opportunities, and potential challenges
Conducted intensive internal data analysis of sales and marketing performance, cost, revenue, margin, and pipeline-related data to measure the company's effectiveness in attracting new customers and penetrating existing customers
Synthesized the information gathered and identified key insights:

Brand awareness is limited in all regions; marketing programs and spending are far below industry norms
The acquisition was not leveraging the parent's global brand and strong industry positions to introduce its technology to new customers and enter "ripe" new industries
There were distinct differences in region sales approaches

EMEA aligned with the buying process by using a branded strategy and VAR channels with strong sales operations support focused on lead generation programs and industry verticals
US and APAC did not align with typical buyer process; their focus on OEMs hinders brand recognition and creates competitors for distributors and VARs

Developed prioritized initiatives and a phased implementation plan focused on sales force effectiveness, industry and customer targeting, channel support, and market brand awareness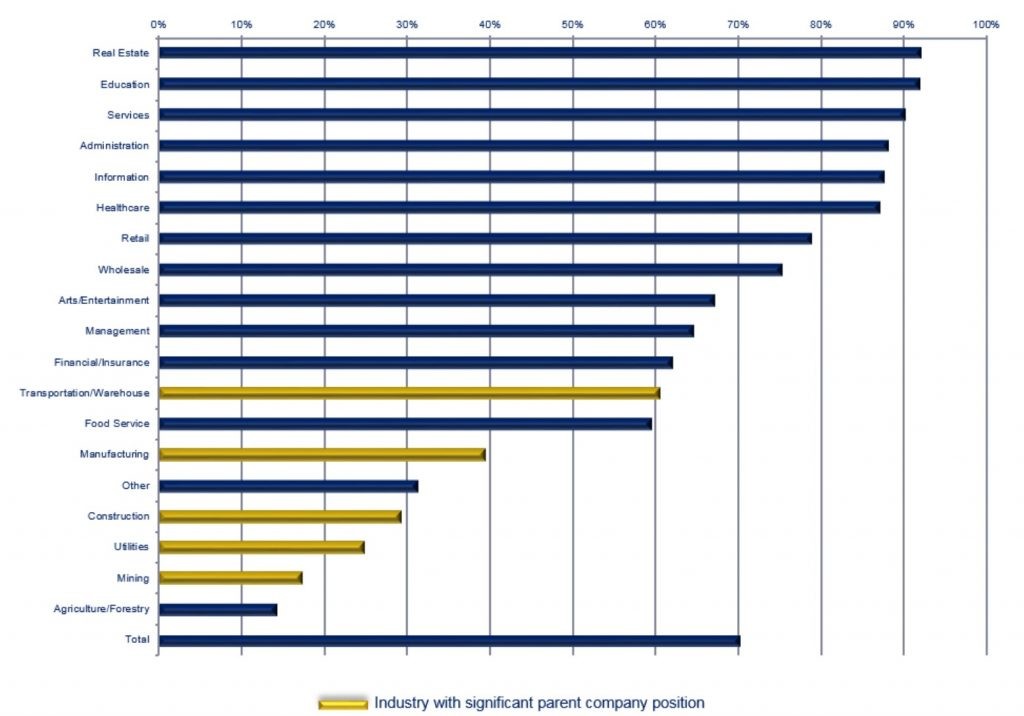 Impact
After successful implementation in the US, the revised approach was rolled out to APAC.