Consumer Electronic Accessories Provider Case Study
Revenue improved with innovative ways developed to drive products through a complex channel including big box retailers as well as directly online.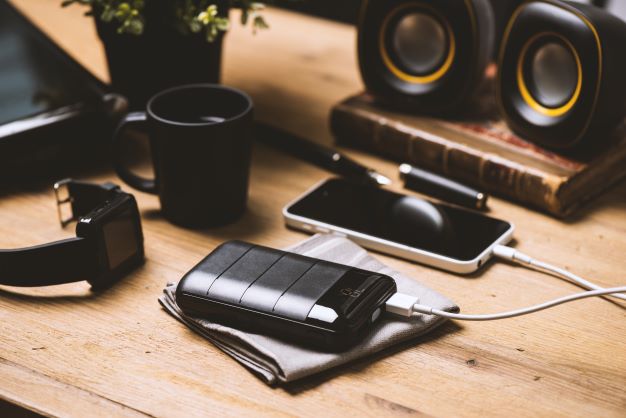 Situation and Challenge
After years of tremendous growth, revenues suddenly declined
Innovative product launches had propelled the company to a market leadership position but changing customer and channel preferences along with stiffer competition were making revenue growth difficult.
Management asked Blue Ridge Partners to help focus on a pragmatic way of improving their revenue engine to recapture market share
Improvements were required within a short time period or the company would likely miss the next retail planning cycle and once again miss revenue targets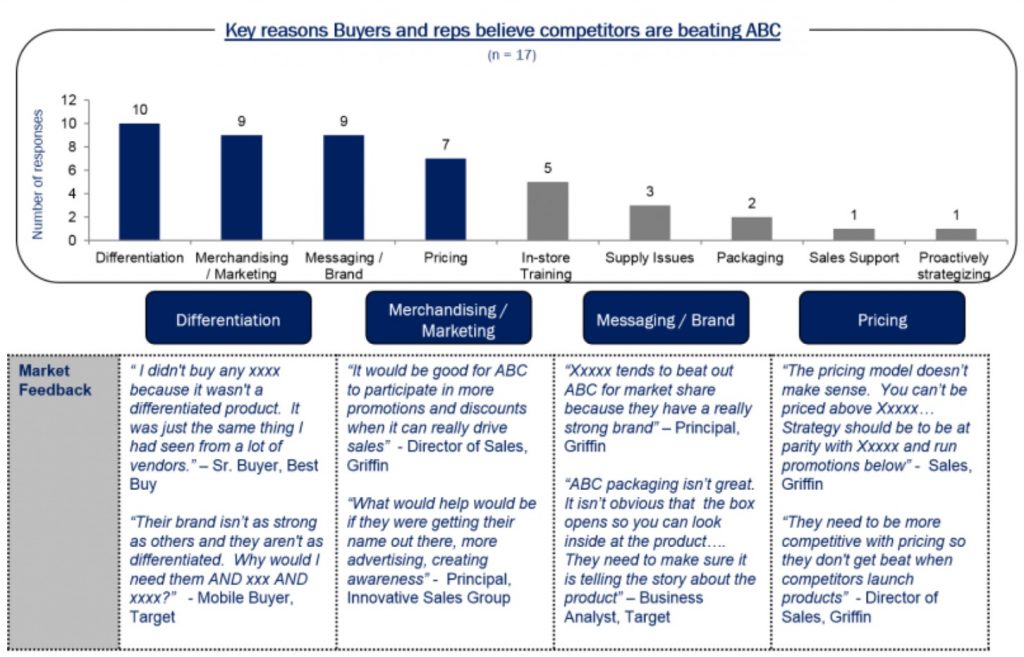 Approach
Gathered and analyzed market data to create an in-depth understanding of how key customers and competitors were performing relative to our client.
Followed our The Nine Voices of the Customer® methodology to develop a clear understanding of how customers and other key stakeholders viewed our client and their ability to drive sales to the end consumer
Used our 100 Behaviors of High Performing Revenue EnginesTM approach to assess the company's sales force effectiveness and identify performance gaps in how customers are prioritized and targeted, how the value proposition is presented and how ongoing relationships are nurtured.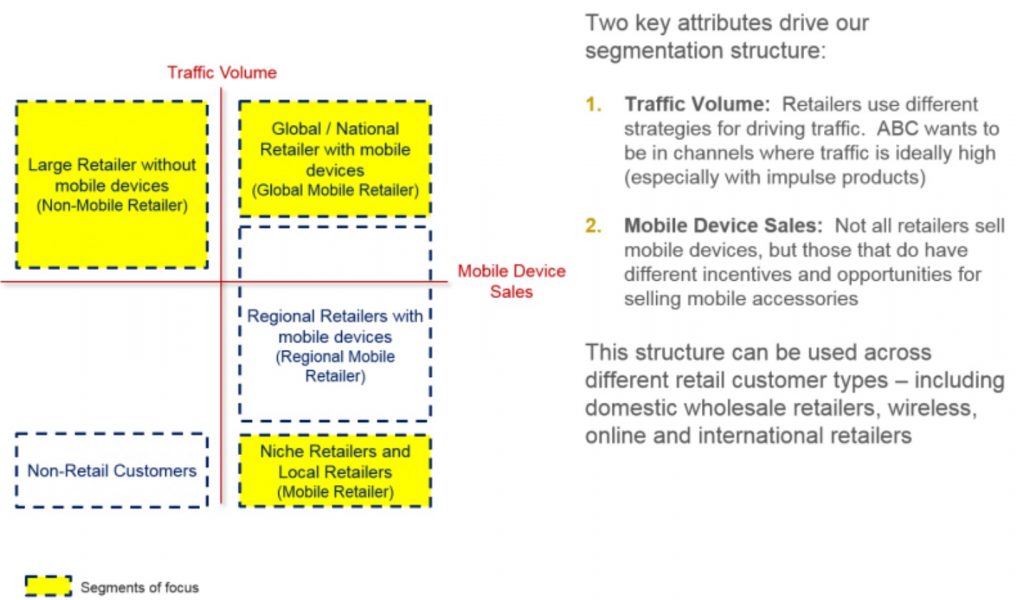 Impact
We worked with a cross-functional team of product management, marketing, and sales to reduce SKU count and realign brands to allow retailers to better understand the differentiated brand value proposition
Specific service standards were defined for different customer segments to deliver solutions that met the unique needs of each segment
Using NPD data and internal metrics, we built a dashboard to highlight key performance indicators and drive change throughout the organization