Human Resource Outsource Provider Case Study
Defined approach for effectively pursuing strategic partnership options, diversified go-to-market strategies, and supplemented sales force initiatives.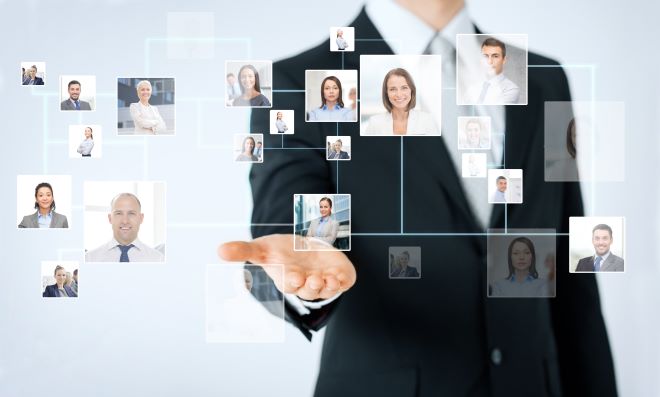 Situation and Challenge
The company historically had relied on a field sales team to generate leads and close new customers
The company had a number of sales force improvement and expansion initiatives underway in order to hit aggressive long-term goals
We were asked to define the approach for effectively pursuing strategic partnership options to diversify their go-to-market strategies and supplement the sales force initiatives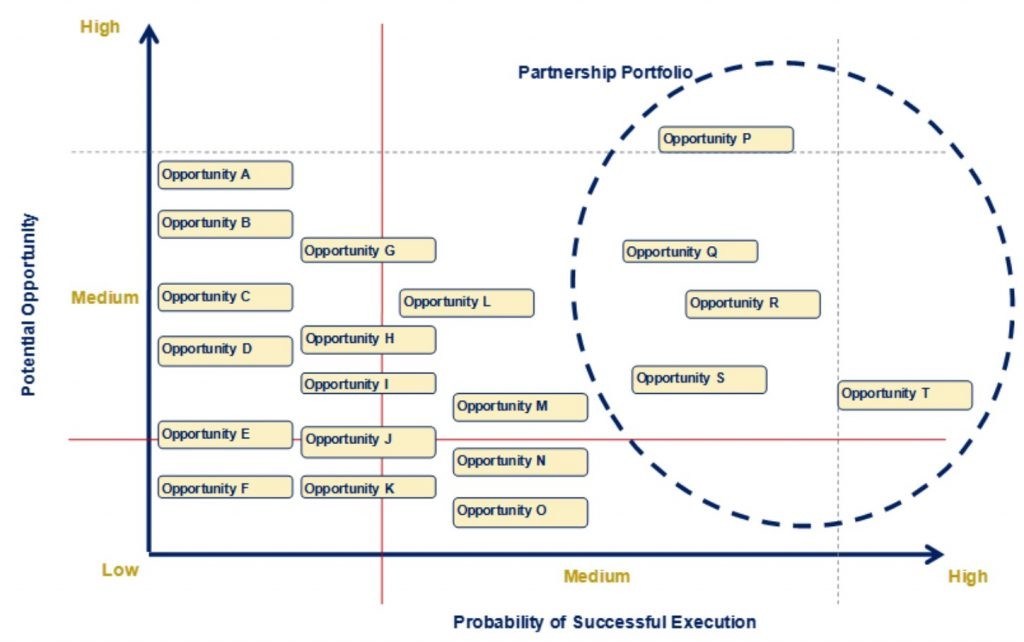 Approach
Identified and prioritized options that would complement sales force initiatives and would not require significant participation from the sales force
Conducted a series of internal interviews to understand the target customer profile, value messages, the company's previous and existing partnerships, and barriers to growth in the marketplace
Examined numerous potential organizations that interact with the target customers
Used our The Nine Voices of the Market® approach to conduct in-depth interviews with  potential partners and industry experts to assess the feasibility of partnership with our client
Developed a 'Partner Selection Decision Tree" framework to comprehensively assess potential partnerships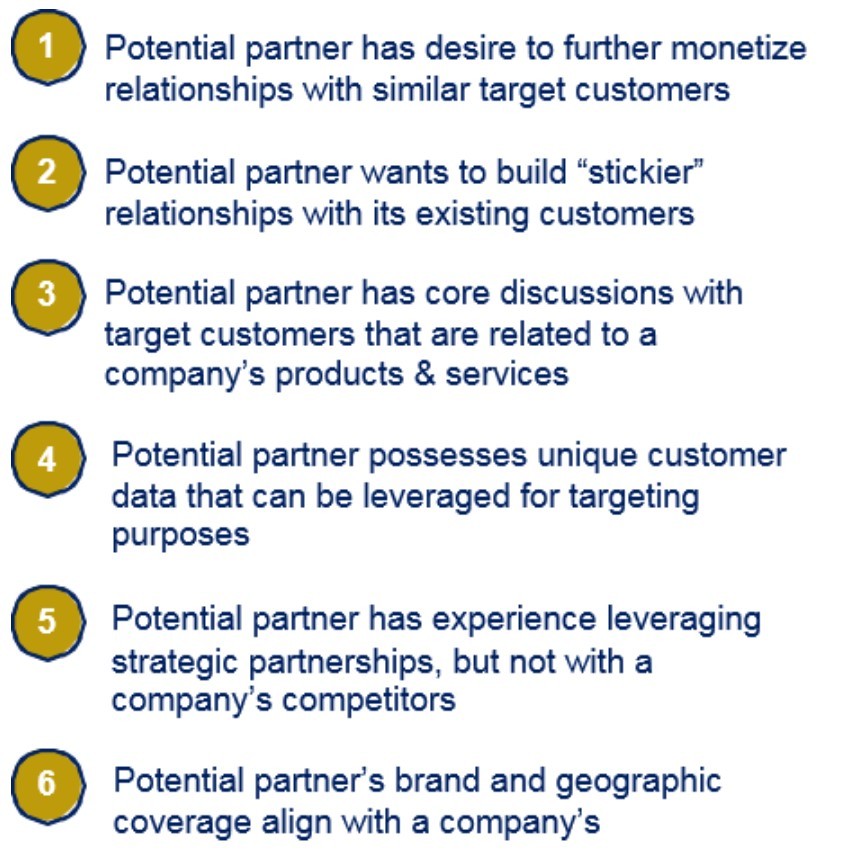 Impact
Defined 6 common characteristics of high potential partners to pursue
Refined the company's value messages and a full explanation for why potential partners should work with the company, not competitors
Developed internal capabilities required to obtain and properly execute strategic partnerships including the addition of a partnership czar, an internal telesales team, customer service selling capabilities, etc.
Empowered the sales force to pursue high potential partnerships that require a number of contact points to be nurtured and managed in order to successfully generate a significant amount of new business.